Columbia University Research finds ROOM products emit 33% fewer carbon emissions than traditional construction.
When Brian Chen and Morten Meisner Jensen started ROOM in 2018, they intuitively knew that prefabricated modular products would be good for the environment. But until this past month, the cofounders didn't know exactly how big of an impact the company's prefabricated rooms and phone booths really had on the fight against climate change.
Turns out, it's a pretty big impact.
According to a six-month analysis of ROOM's products by a group of MBA students at Columbia University's Tamer Center for Social Enterprise, ROOM products can save an organization 33% cumulative carbon emissions over 10 years, compared to fixed construction and traditional office design. ROOM can also knock off 10% of carbon emissions per office floor renovation.
"The built environment emits 40% of global carbon emissions, and the cycles of tear-down and build-out of office space is a big culprit. Modular architecture has a huge role to play in fighting climate change, and we are extremely proud to be shining a light on this issue," says Chen.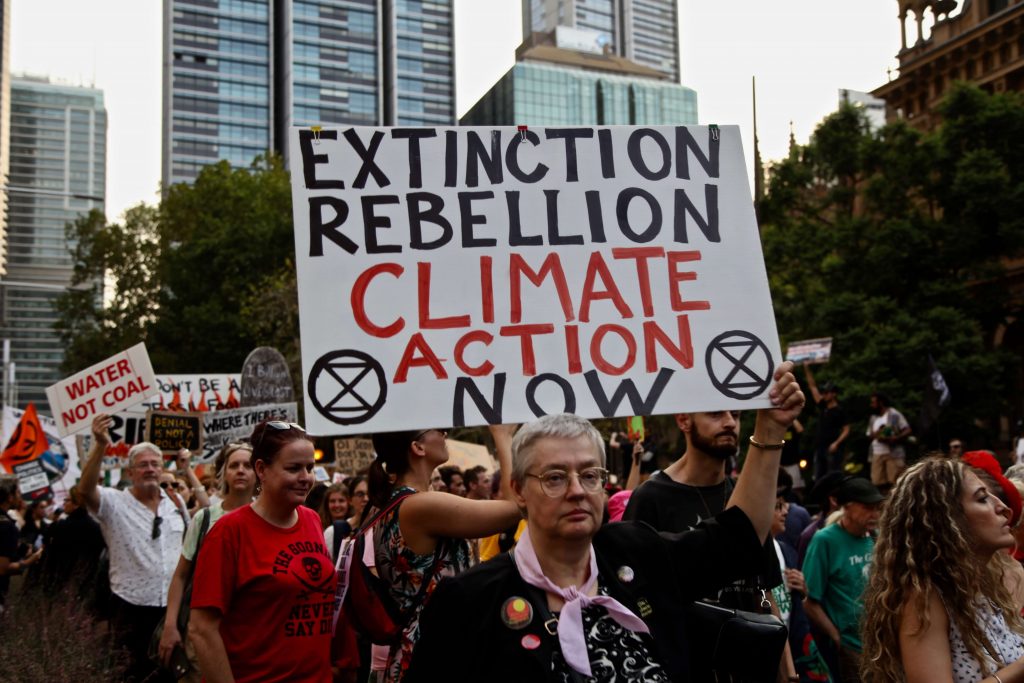 Sustainability top of mind for CEOs today
The data couldn't be timelier. Last month, a ROOM blog post highlighted the increase by company leaders to make sustainability pledges—while grappling with challenges on how exactly to measure those initiatives and accurately count carbon emissions. The SEC's upcoming regulations are driving much of that change for public companies, but private companies, too, are working to enhance transparency around the same, at the request of suppliers, customers, and investors.
SJF Ventures, for instance, commissioned a project that found that its portfolio companies cumulatively helped reduce 341,000 metric tons of carbon dioxide in 2015—the equivalent of removing 71,000 cars from the road for a year or planting 8.7 million trees.
Making sense of carbon accounting and a businesses' climate impact is top of mind in academia across the nation. Columbia Business School's Tamer Center for Social Enterprise, like many universities, is looking for ways to teach students how to address social and environmental challenges in business. It created the Three Cairns Fellowship, which supports MBA and EMBA students to complete semester or year-long projects that cover the intersection of climate and business.
SJF Ventures is betting big on the environment, investing in companies like ROOM with business models that achieve specific social and environmental outcomes. ROOM recognized that pre-fabrication of materials saved money and time, because it meant less construction and less waste. Yet the New York City startup wanted quantifiable numbers.
SJF introduced the Columbia team to ROOM, and it was selected along with seven other companies to participate in the 2021-22 academic year fellowship.
"When SJF approached me about having ROOM quantify our emissions and shared that Columbia Business School had a program to assist, it was a no-brainer," says Chen.
Finding the answer was up to a team of four MBA students: Sai Arun Akshay, Mary Allison Lyons, Priya Prasad, and Stephen Tsamblakos. The students were also supported by Dr. Gernot Wagner, visiting professor at Columbia and climate economist.
It was a huge opportunity for the students outside of the classroom climate and business courses. "There's no substitute for learning than a hands-on experience," says Prasad.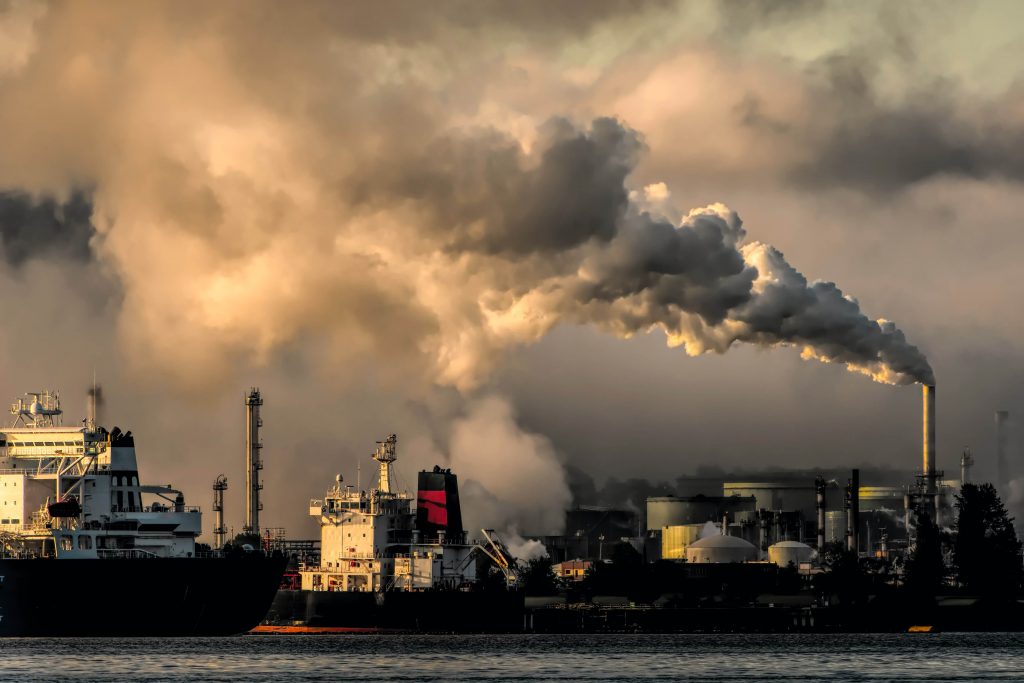 How Columbia conducted its research
The project kicked off late 2021 at ROOM's SoHo showroom to see the company's suite of modular products, with a focus on the Phone Booth, followed by a series of interviews with ROOM executives to understand its supply chain, operations, manufacturing, and customer use of the products.
The team chose to model a 10,000-square-foot office floor plan that would accommodate 50 people. One model looked at the traditional floor plan and the other looked at a more flexible plan.
The traditional fixed floor plan offered just four to five work environments. Those areas lacked privacy and collaborative work environments. The seating was mostly one-size-fits-all, with an open environment, fixed architecture, limited video conferencing facilities and high-density in-person office layout.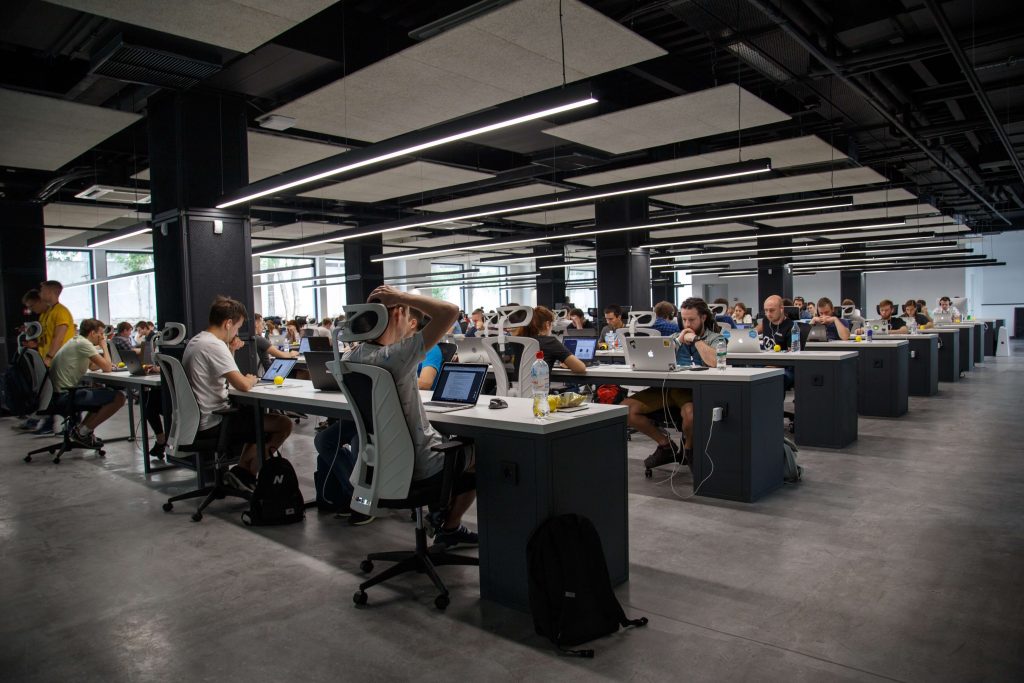 The dynamic, flexible floor plan that incorporated ROOM's phone booth and meeting room products offered more variety in terms of work environment—as many as 10 to 12 different workspaces. Those included areas for privacy and focused work, numerous variations for collaborative work environments, flexible seating, modular and adaptive architecture, built-in with technology and video conferencing facilities, and lower density workspaces for a hybrid workforce.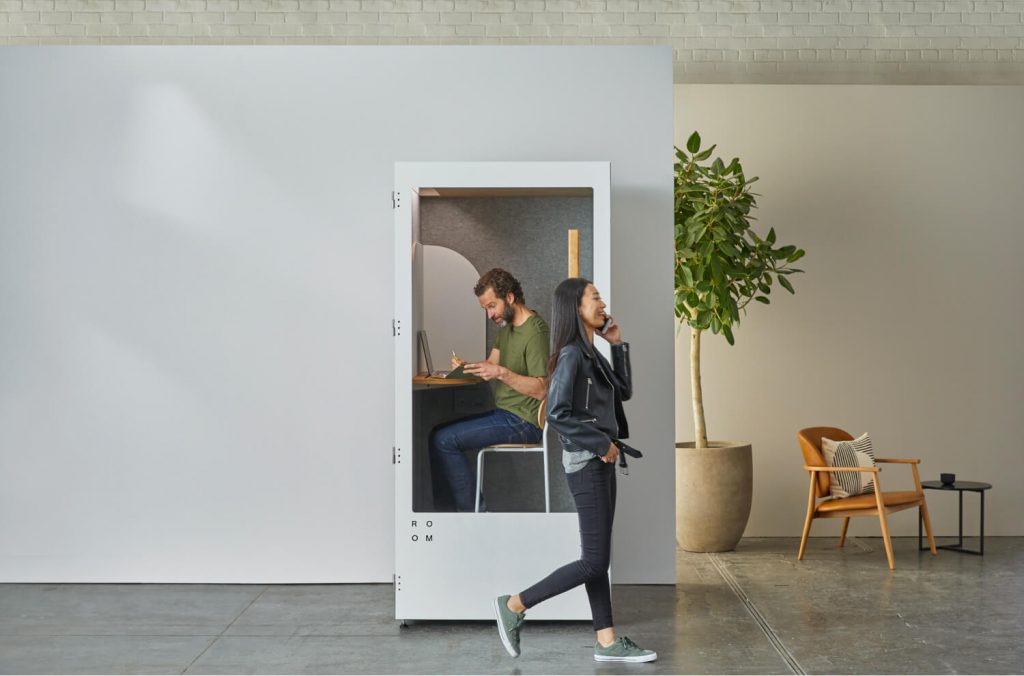 Their key question: What, if any, carbon savings could be gained from pivoting to a dynamic and flexible plan from the traditional, fixed floor plan?
The challenges of counting carbon
One of the largest obstacles the Columbia team faced was the lack of standardized, industry-wide methodology for carbon accounting. Through research and consultation with Prof. Wagner and ROOM leadership, the team opted to account for carbon dioxide emissions that ROOM had control over—including emissions of the raw materials, of transporting materials for manufacturing, and of operating the products, such as lighting and ventilation.
The team estimated the carbon footprint based on the type and weight of raw material used in each of the ROOM's products, the Phone Booth and the Meeting Room. The weight of raw material and geographic source of the material helped determine the transportation emissions, as did the established emissions factors for shipping and trucking. The team easily obtained emissions from operating the products, drawing on ROOM's usage data.
The team analyzed the project associated carbon dioxide emissions over a decade for a 10,000-square-foot office that used ROOM products and for an equal-sized office with fixed construction design. That analysis accounted for moderate replacement of ROOM parts.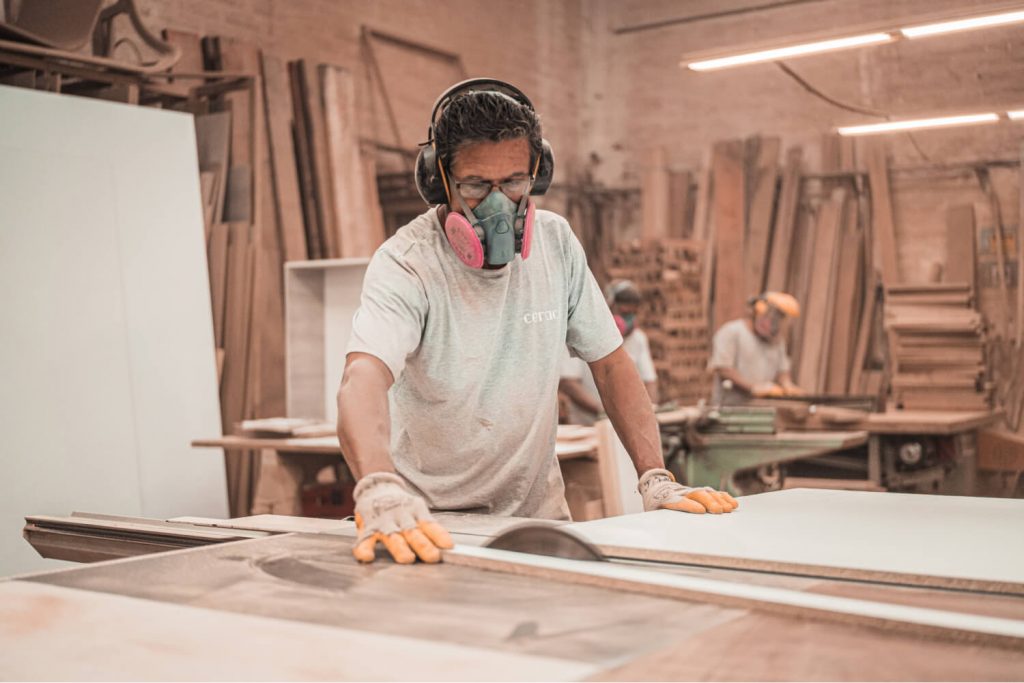 The big takeaway.
The Columbia team revealed the findings to ROOM's team at a rather appropriate time: Earth Day. Those findings —which confirm that an organization can cut its emissions by one-third over a decade with flexible workspaces and ROOM products—only reinforced to Chen that his company was on the right track— especially as more companies look to address their impacts on climate change.
"A lot of office build-out ends up in landfill – it's terrible for the environment, and it's terrible for tenants and landlords alike who get stuck with fixed construction. Modular architecture represents a win-win-win setup, and with the climate imperative strengthening, I see a big uptick in modular architecture on the horizon," says Chen.
Going forward, ROOM will continue to monitor regulation in carbon accounting and fine tune its carbon emission tracker model as it generates more customer data.
In the months and years to come, the carbon accounting task will become more important. It will obviously be far easier for large companies with more resources to manage their carbon accounting. But smaller companies don't always have the resources or understanding of how to quantify emissions.
ROOM has a unique opportunity to serve as a resource and sounding board for small companies looking to reduce their carbon footprint, the Columbia Business School team concluded. And participation in trade associations and advocacy groups could also help move the construction industry to collective net zero emission goals.
"Ultimately, companies should make sustainability a key part of their business purpose and strategy, and that's what ROOM's business model already does," says Prof. Wagner.